Community History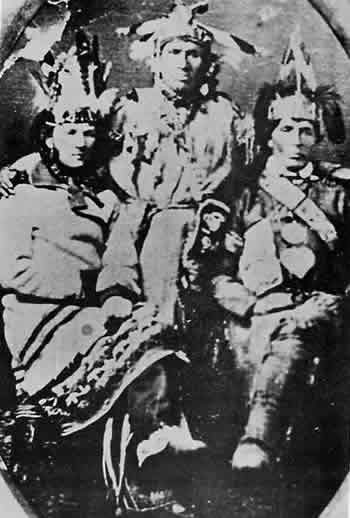 Wahnapitae First Nation (WFN) is a signatory to the Robinson-Huron Treaty of 1850.
It is listed as #11 on the Schedule of Reserves. The First Nation is an Ojibway Band and is part of the Anishinabek Nation. The First Nation Reserve is located some 50 km north of Sudbury, Ontario, and is accessible by all season gravel roads from the town of Capreol.The reserve land base is 3.2 km by 3.2 km on the north shore of Lake Wanapitei and covers approximately 1036 hectares of land. A pending land claim settlement may increase this land base.
The Wahnapitae First Nation elects its Chief and Council under Band Custom. There is one chief and 4 councillors. The WFN is a developing community with a growing population and expanding land base. There are approximately 320 members with some 60 living on reserve.
There are several tourism related businesses owned by individual members.These include a licensed restaurant and four camp/trailer/cottage grounds. Band members residing on reserve are employed in Band administration, public works and in other areas of reserve. Limited development has occurred on reserve, primarily along the north shore of Lake Wanapitei. There are more than seventy surveyed residential lots.
The community is surrounded by mining (nickel exploration/mining, and gold exploration activity), forestry (pine and spruce harvesting) and tourist operators. The Band participates in some of these activities, and the community has developed a Community Development Plan. This Plan is based on the priority needs of the community as follows: Economic Development, Watershed Management, and Infrastructure.
(About the photo: Robinson-Huron Treaty photo of 1850 showing Chief Shingwauk (centre) also known as Shingwaukonce with Chief Nabahnagoojing (right) of the Batchewana First Nation and William B. Robinson, Treaty Commisioner on the left.)