Community Information
You have viewed our design concept and we have listened to your input!
Chi-Meegwetch to everyone that has provided us feedback throughout this project.
We are encouraged by your views and feedback. We are listening to you and the more we hear from you the better our project will be. WFN assures you these comments will help the consultants complete the feasibility and subsequent business plan. From Muskoka chairs, to the site conditions and everything in between, every single comment is important to the project! We will do our best to answer your questions as the process unfolds, so please keep the dialogue going.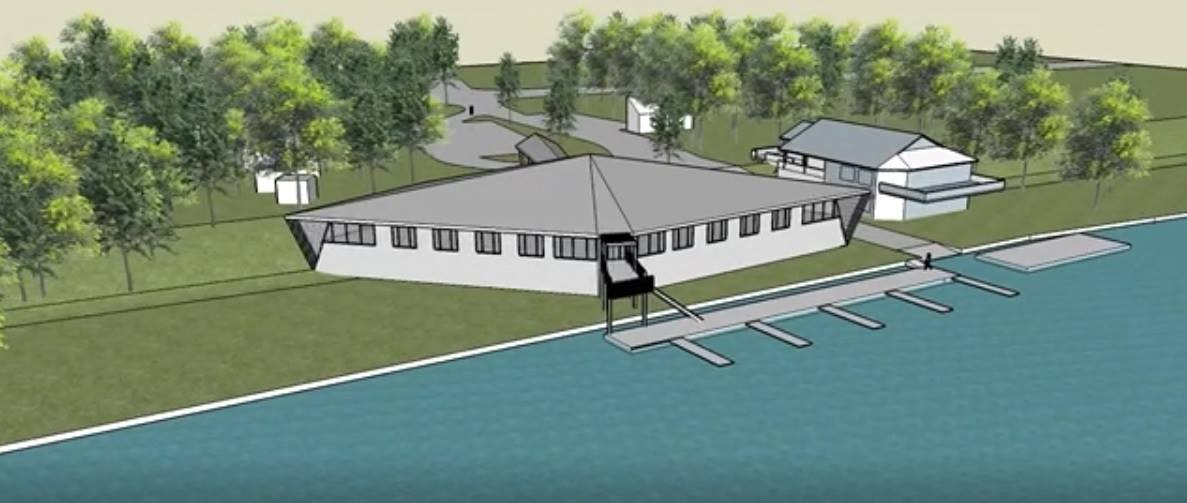 Read more: Wahnapitae Overnight Accommodations - Feasibility Study
---
50th Alumni: Cambrian College, Cheryl Recollet
---
Education Ratification Vote!
NOTICE TO ALL MEMBERS OF WAHNAPITAE FIRST NATION
A vote will be held on November 28 to December 2, 2016 to ratify the Anishinabek Nation Education Agreement between Wahnapitae First Nation and Canada.
The Ballot question is: Do you approve the Anishinabek Nation Education Agreement and the First Nation Constitution?
You are eligible to vote if you are 18 years of age or older by the end of the Voting Period and your name appears on the band list or you are entitled to have your name appear on the band list. You will be required to produce identification in order to vote.
---
Shaping our Vision for Moving Forward
Community Open House
Lunch & Learn: November 1, 2016 at 12 noon
Evening Information Session: November 1, 2016 at 5:30 pm
Maan Dosh Gamig Centre of Excellence
Have your voice heard by sharing your vision and shaping the future of Overnight Accommodations by completing a brief survey on:
https://www.surveymonkey.com/r/WahnapitaeOvernightAccommodations
Receive a $20 Grocery Gift Card for filling out the survey!
Respondents will also be entered into a draw for an iPod!
Return completed surveys to Jolene Recollet at the Centre of Excellence to receive your Gift Card.
Respondents who complete survey online will be contacted by WFN to receive Gift Card.
---
Dibaajimoonwinan, Community Outreach
Reg Canard, Skills Development Officer will be available to meet with individuals from Wahnapitae First Nation
Date: September 27, 2016
Time: 9:30am to 12:00pm
Location: Band Office