Community Information
---
North America Indigenous Games 2017
Amazing Performance By Nicholas Burke!
Nicholas received medals in all events that he entered
U16 Boys 4x400 RELAY Ontario BRONZE (Lex Hergott, Dallas Kooses, Keifer Scott, Nicholas Burke)
U16 Boys HIGH JUMP - Nicholas Burke - GOLD
U16 Boys 4x100 RELAY Ontario BRONZE Lex Hergott, Keifer Scott, Dylan Yzanbrandt, Nicholas Burke)
800m U16 Boys - Nicholas Burke - SILVER
300m U16 Boys –Nicholas Burke—SILVER
From all of your supporters here at Wahnapitae First Nation, We congradulate you on your great accomplishments and wish you luck in all your atheletic dreams!
---
Anishinabek Police Governing Authority
May 18, 2017
Dear Citizens of APS Member Communities:
RE: Labour Relations Update to Communities We would like to take this opportunity to share some information regarding the collective bargaining negotiations that have been taking place between the Police Council, comprised of the Chiefs of each community, and its board of directors, the Police Governing Authority ("PGA"), with the Public Service Alliance of Canada ("PSAC"), a trade union representing our uniform staff.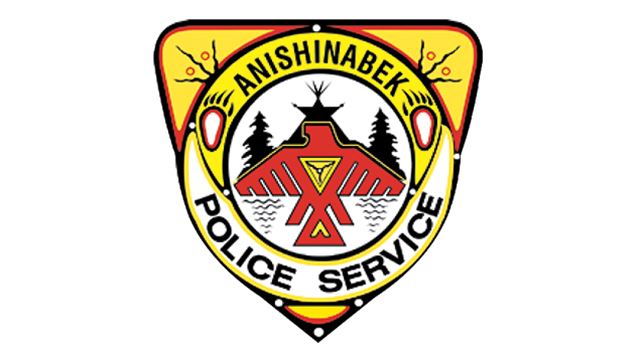 Collective bargaining is a process that allows employers and employees to negotiate an agreement on the terms and conditions of employment. Collective bargaining between the PGA and PSAC began in early March 2017. The PGA has bargained in good faith and remains committed to concluding an APS centered agreement. As a result of these efforts, we are happy to advise that the largest collective bargaining issue has been resolved. Officers will receive the same wages as members of the Ontario Provincial Police (the "OPP") once the province releases the funding. For example, this means that a First Class Constable will now receive $96,278.00 per year. Each officer will also receive retroactive pay to January 1st 2014.
---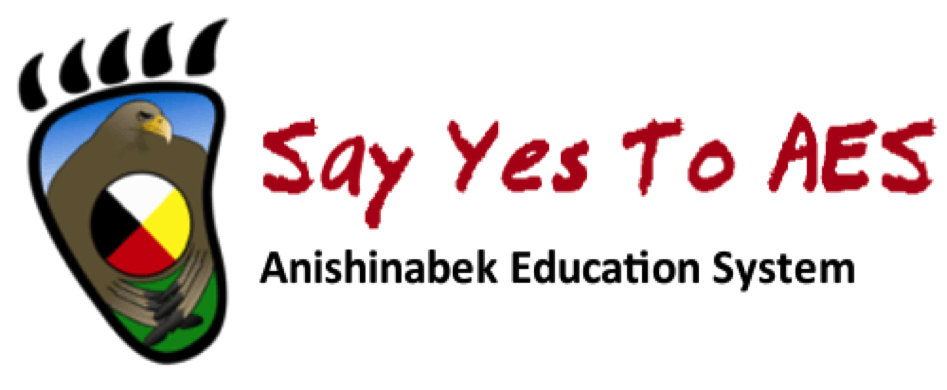 PIZZA WILL BE PROVIDED
Update of where we are at and where we need to go to accomplish opening our office in April 2018
THIS PRESENTATION WILL BE HELD HERE IN THE MAAN DOOSH GAMIG ON MAY 23, 2017 AT 6PM
Tracey O'Donnell from the Union of Ontario Indians and the Legal negotiator on the AES, will be here to present and answer questions that you may have.
CLICK HERE to download the flyer.
---
---
Electricity Bills To Decrease In 2017!
Starting January, 2017 you should see *TWO ways in which your electricity bills have decreased!

1. 8% Provincial Rebate:
A rebate from the Ontario government equivalent to the 8% provincial portion of HST -> Everyone living in Ontario who are billed for low, medium, or high density service are eligible, including those living on reserve!
2. Reduced Delivery Charges for *Low Density Service Customers:
Residents in low-density service zones will receive an increased Rural or Remote Rate Protection (RRRP) credit of $29.00 a month (from the existing credit of $31.50 per month)
You should see the following statement on your electricity bills starting in January: "Your delivery charge is reduced through Rural or Remote Rate Protection by $60.50 per month.
CLICK HERE to view the information flyer
---
Niigaan gdizhaami – moving forward together in education
News Highlights produced by the Union of Ontario Indians - Anishinabek Nation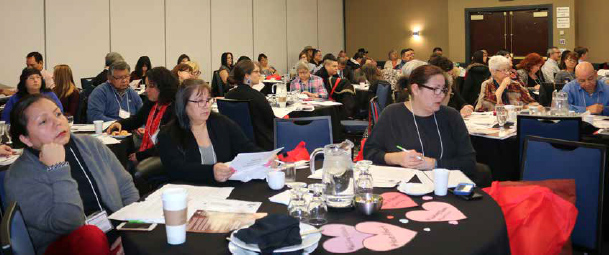 Over 100 participants, including School Board representatives, First Nation Chiefs, education directors, and Kinoomaadziwin Education Board members attended the Niigaan gdizhaami 'We are Moving Forward Together' Forum on February 14-15, in Toronto, to discuss the Anishinabek Education System and the proposed implementation of April 1, 2018.