You have viewed our design concept and we have listened to your input!
Chi-Meegwetch to everyone that has provided us feedback throughout this project.
We are encouraged by your views and feedback. We are listening to you and the more we hear from you the better our project will be. WFN assures you these comments will help the consultants complete the feasibility and subsequent business plan. From Muskoka chairs, to the site conditions and everything in between, every single comment is important to the project! We will do our best to answer your questions as the process unfolds, so please keep the dialogue going.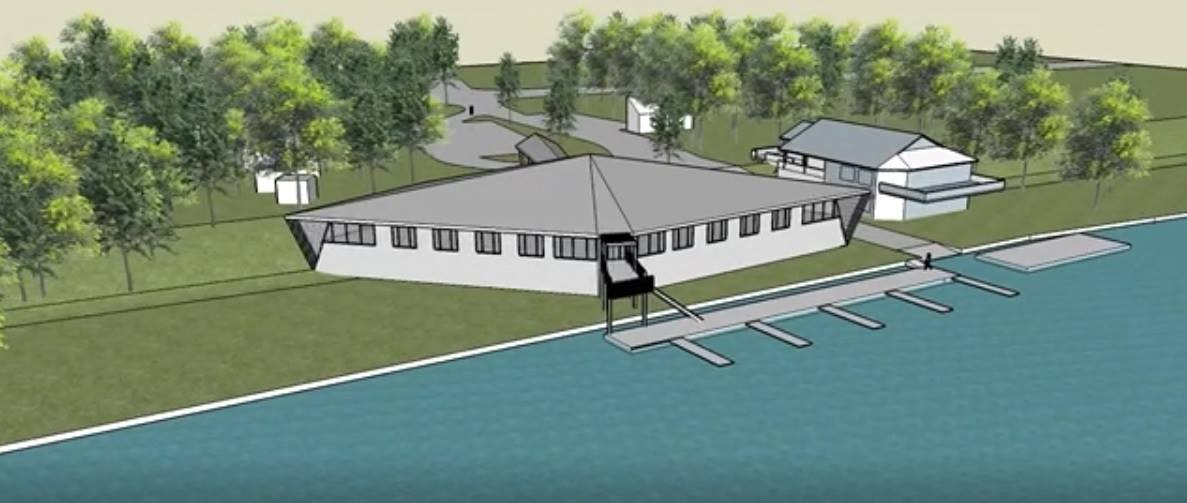 So where are we at now?
We have completed the architectural review with Cohlmeyer Architecture Ltd. and business concept with Canadian Ecotourism Services, our next step in the feasibility study is to look at the environmental aspects, Tulloch Engineering will visit in the next month or so to complete the technical environmental analysis of the proposed site. This includes the proposed accommodation (Boutique Hotel), gas station relocation parking and repurposing of existing assets.
A cool little fact: WFN asked our contracted professionals to share their skills with our team so we can learn and build our capacity throughout this project.
If the environmental aspects prove to be favourable, we can complete the feasibility and subsequent business plan – The last step will be using the business plan and community feedback to make a decsion on proceeding with the project or not. Stakeholders include all of you, our community members, leadership, government partners, and special interests.
At the end of the day this project needs to be community driven and favourable in 3 ways: Socially, Economically, and Environmentally.
It will be my goal to keep you informed and aware of all developments.
Please feel free to contact me directly by Email: Jolene Recollet or if you like FILL OUT OUR SURVEY which will remain live for the duration of the project.
Thank you - Jolene Project Lead, Economic Development Officer