---
Following Their Ancestors
By Ben Leeson, Sudbury Star, Wednesday, July 20, 2016
Stefanie Recollet and Josie Langelier expected a workout on the water when they set out from Wahnapitae First Nation on a marathon three-week canoe journey to Garden River, but the more gruelling parts were often on land.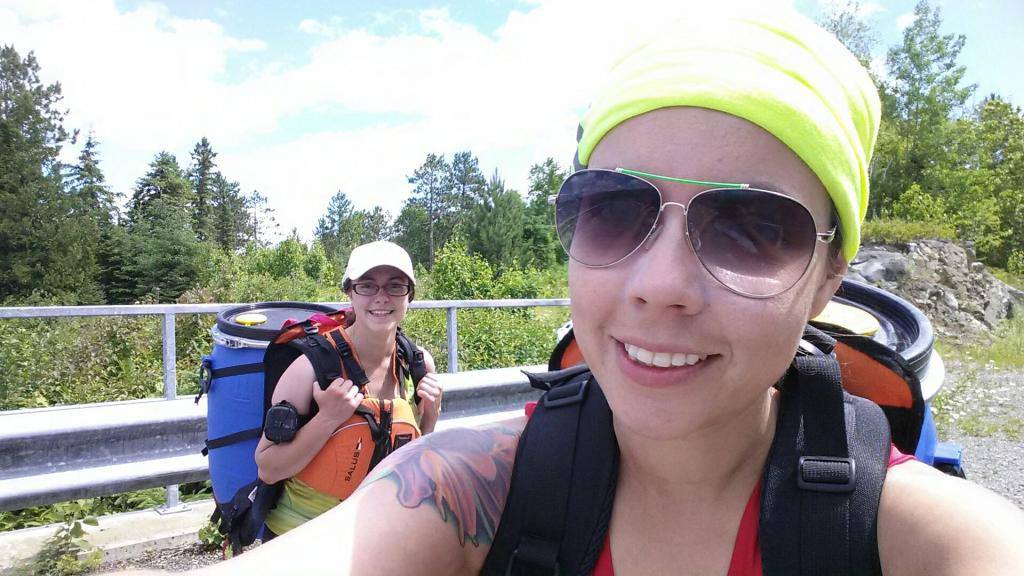 Water Keepers Journey, a ceremonial trip from Lake Wanapitei down to Lake Huron, then along the North Shore toward the St. Mary's River, followed as closely as possible the traditional waterway used by indigenous people for centuries.
CLICK HERE to read the full article.