---
The Great Lakes Gathering. For the Water. Ojibway Park.
Sault on Line - By Lynne Brown - July 13, 2016
On Thursday July 14 to July 17th, hundreds of people will gather on the shores of Lake Huron at Ojibway Park in Garden River First Nation for the Great Lakes Gathering.
A Sunrise Ceremony will open four days of ceremonies, welcoming Nibi Onji Canoe Journey and Water Keepers Journey, two separate ceremonial canoe journeys which started in June, and became one approximately three weeks ago.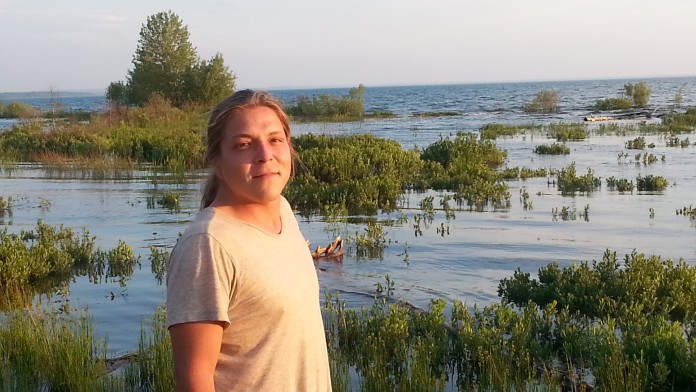 Edward E. George, Stoney Point First Nation is Nibi Onji Canoe Journey. Saultonline sat down with Edward at Ojibway Park on Tuesday, and will share a story later about his journey. An epic journey that inspired many along the route, including canoe paddlers who joined Nibi Onji and are still with him, paddling their way to Sunrise Ceremony on Thursday, July 14th. Edward has had incredible shore support as well. Joanne Robertson (Fiddlehead Farms, Goulais River) is mapping the route and a person call follow along via Facebook page.
CLICK HERE to read the full article.