Aanii - Welcome to the Wahnapitae First Nation website.
Our traditional name is Wahnapitaeping "That place where the water is shaped like a molar tooth".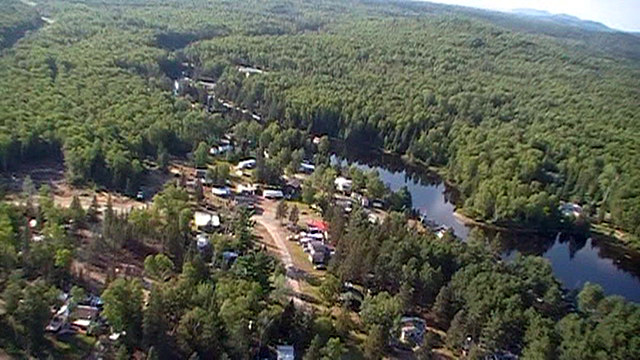 Our vision for this website is to provide information to our band members, stakeholders and others interested in our community. We are proud of our rich heritage and culture and want to share that information with you.
The site will hold a wealth of accurate information about Wahnapitae First Nation and our history as well as additional up to date information in our members section.
We invite you to comment on what you see here as well as provide us with suggestions to provide a balanced website experience for you.
---
Indigenous Me Youth Publication Contest
CALLING FOR INDIGENOUS STUDENTS TO SHARE THEIR STORIES
Are you an Indigenous student enrolled in grades 7 or 8, or in high school? We want to hear from you!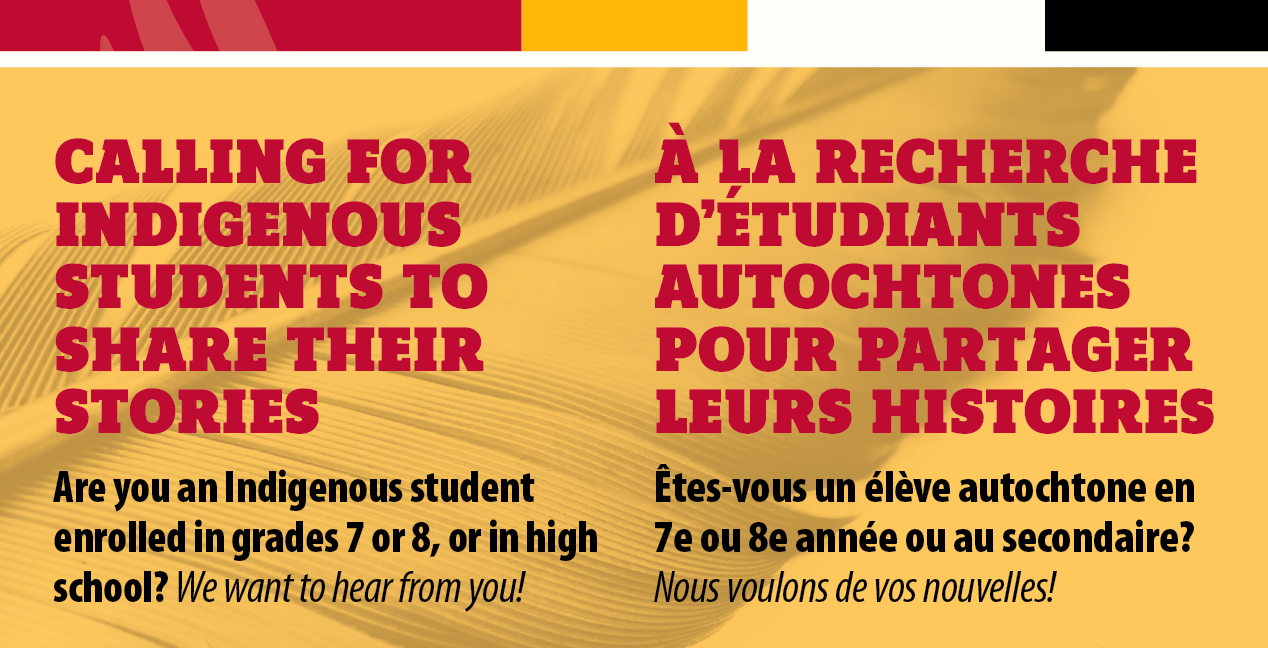 Read more ...
About | Contact Us
Health Unit Newsletter
WFN and Sudbury Integrated Nickel Operations Scholarship Fund
Now accepting applications for the 2018-2019 School year!
Both WFN & Sudbury INO have established a joint Human Resources Working group to develop the criteria and mechanisms to select candidates and to administer this scholarship fund.
VISIT THE SCHOLARSHIP PAGE for more information!
---

GAS BAR/STORE HOURS
Open 7 days a week 9am-7pm.
Employment & Program OPPORTUNITIES
CURRENT POSTINGS!
Restoration of Jurisdiction Department Jobs
Rocky's is hiring - Multiple positions
Health Director - Wahnapitae First Nation
Liaison (Part Time, contract) - ShweMiikaan LP
Mine Labourer - Sudbury Integrated Nickel Operations
Indigenous Studies webinar series - Contact North
Canadian Armed Forces Aboriginal Training Programs
Visit our Employment Page for more details.
In The NEWS!
Anishinabek Nation commends Moose Cree First Nation and volunteers for successful Little NHL
MISSISSAUGA, ON (March 15, 2017) – Anishinabek Nation Grand Council Chief Patrick Madahbee congratulates host community for the Little NHL - Moose Cree First Nation and the organizers, volunteers, LNHL executive and the many teams who participated.
Visit our New & Events page to read all about it!

---
Community Information
Bill C-61 receives Royal Assent
ANISHINABEK NATION HEAD OFFICE, Nipissing First Nation (December 15, 2017)—On behalf of the Anishinabek Nation, Grand Council Chief Patrick Madahbee would like to extend congratulations to the 23 Participating First Nations and the Kinoomaadziwin Education Body (KEB) on the Royal Assent of Bill C-61, the Anishinabek Nation Education Agreement Act.
Visit our Community Information page to read the full article!
Economic Development Opportunity
You have viewed our design concept and we have listened to your input!
Chi-Meegwetch to everyone that has provided us feedback throughout this project
So where are we at now?
CLICK HERE to read all about it!
---
Education News
Dibaajmowin - Kinoomaadziwin Education Body Newsletter
Waubetek 2019 Student Bursary Business Educational Award
Application is now available CLICK HERE for more information
**NEW**
The final version for the Elementary and Secondary Policy and Administration Guidelines are now available on the website. CLICK HERE to visit the Education section to read the full policy and others.